The people behind Kaushalya Global bring together their unique expertise to realise the vision of holistic education.
Come let us together unlock genius in your child
Mr. Ramesh Partani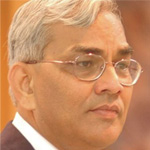 Mr. RAMESH PARTANI, senior disciple of Swami Sukhabodhananda, is the founder. He has mentored thousands of corporate executives in India and abroad through his life-changing transformative education workshops.
Ms. Margarita Alvares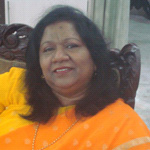 Ms. MARGARITA is a graduate in Science, a business woman, a good singer and a qualified trainer. She has rich experience of practical human relations through real life situations in various spheres of corporate business activity.
D.R.Karuna, M.Sc (h.sc)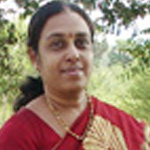 D.R.KARUNA is a post graduate in home science. She has been associated with kaushalya global school , west marredpally since inception. She joined Kaushalya as a teacher and took over as a co-ordinator within a year.