Kaushalya Global The Complete School conducts
Sooryakumbh Summer Camp-2016
At all its branches where your child creates a
GUINNESS BOOK WORLD RECORD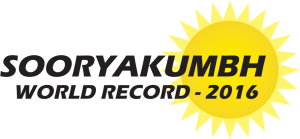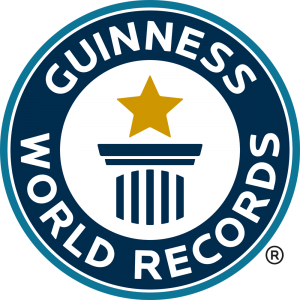 Duration

to

Time

to
4 weeks of FUN, FROLIC, LEARNING, GROWTH AND A WORLD RECORD!
Junior Group

3-8 Years

Senior Group

9-14 Years
Activities
Linguistic Intelligence activities
Pottery
Dance
Art & Craft
Chess
Values & Culture
Mother's Day Celebrations
Gymnastics(At selected branches)
Music(At selected branches)
Personality Improvement
Science Experiments... and much more
For Senior Group, One Optional OUTING Every WEEK for Rock Adventure / Funzone / Solar Power plant.
Includes SOLAR COOKER KIT, 2 T-Shirts, Cap, Art & Craft Kit. Optional Science Kit.
Air Conditioned Premises Transport Available
The camp will conclude on 22nd May, 2016 with an official World record "SOLAR COOKING EVENT" authorized by GUINNESS BOOK OF WORLD RECORDS
The child will assemble the Solar Cooker, Cook and eat. Parent will also accompany. A once-in-a-life-time experience.
Every child can apply for a certificate from Guinness Book of World Records